We had a great experience during the photo shoot! Nikki was very quick to form a fun relationship with Riley so he was really able to enjoy the shoot and was very happy to have his photo taken. So much so that for weeks after the shoot he was asking if Nikki could come around again!!
We absolutely love the images. Nikki was really able to capture Riley's personality and sense of who he is. The images were beautiful and more than exceeded our expectations.
We would absolutely recommend Nikki King Photography and I have. Our friends were just as impressed with how Nikki conducts the shoot and the images she produces. We will be using Nikki to photograph our second child as well.
Tenneille Leslie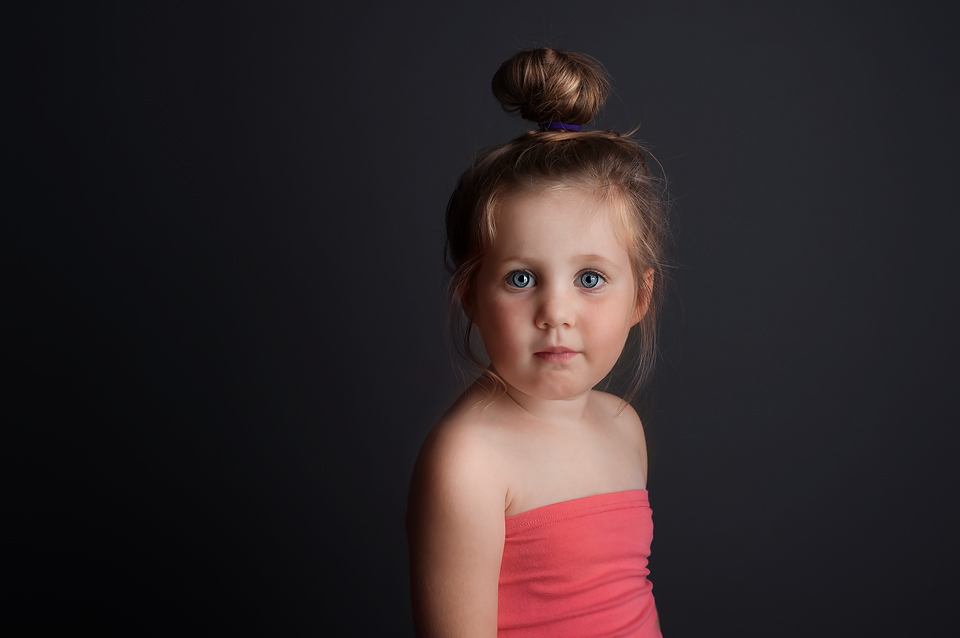 "Nikki is an absolute marvel We only had a very small window in which my 3yo daughter would be marginally co-operative and Nikki knew exactly how to make the most of this! She made the shoot super fun for Ellie and worked her magic in order to get the shots she had envisaged. We are absolutely delighted with the results, the images are amazing! I can highly recommend using Nikki to capture the special moments of your precious little ones life."
Amelia Jones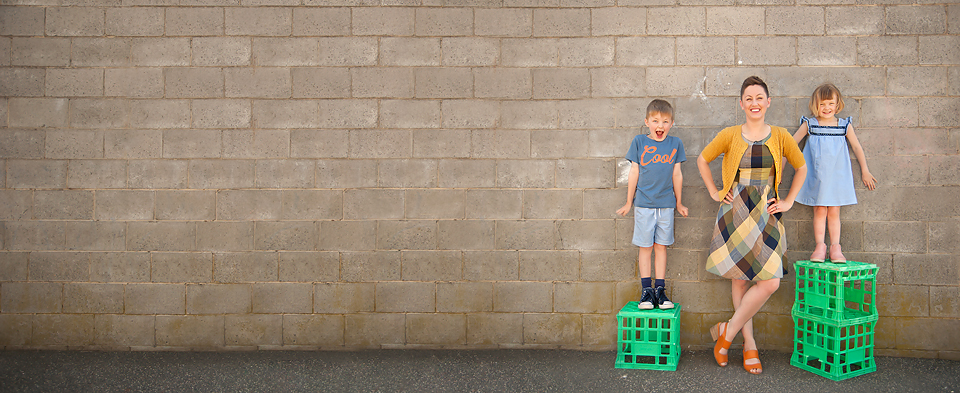 I have to admit that I felt nervous on the morning before my shoot with Nikki, but from the moment I arrived at her studio she made me feel relaxed and at ease. Nikki is completely disarming and such a people-person; we laughed the whole way through our session together! She was amazing at working with my kids, and made every second count to get the absolute most out of our shoot. When I received the shots I was honestly blown away. I've had so many beautiful comments about them from my family and friends. The images are fun, candid, highly professional and they capture my real personality. Love you Nikki! x
Nami Clark

I've had numerous photo shoots for work. Nikki King's was the most fun and produced the best pictures. Nikki took the time to understand what I wanted to convey in my photos. She was able to guide me into the right positions and angles to create shots that were both creative and flattering.
Kasey Edwards, columnist and international best-selling author.
I hate having my picture taken. Having your picture taken under studio settings is even more nerve-wracking. Nikki takes the anxiety out of the process. She has the expertise to suggest poses that will convey the image you want.
Dr Christopher Scanlon, writer and academic
We were laughing and joking throughout, and the results are amazing. Nikki captured my personality and the essence of my business perfectly and I can't wait to share the pics across my website and social media… and anywhere else I can show them off! - Danielle Price
Nikki is an absolute pleasure to work with. Her friendly and professional nature made the experience of the photoshoot a dream and the results were fabulous.
I will definitely be using Nikki as my photographer from here on.
Dr Nicole Highet - Founder and Executive Director - COPE
"Nikki came highly recommended to me as a portrait photographer and she certainly did not disappoint!
I had a clear idea of the type of corporate headshots I was after (I shared examples with Nikki) and I am 100% pleased with the result from our photoshoot.
Nikki listened to what I was after, made me feel relaxed on the day, and was easy to deal with. I have already referred her to several people and would highly recommend her to others. Super-high-quality photographer!!"
Jacqui - Lógos - Mindfulness at Work